Businesses with Great Commission Inside
If you are an Entrepreneur or Investor and want to make disciples of Jesus in the marketplace, we welcome you into our community. We love standing with you and helping you fulfill your calling in the marketplace.
Our
Team
We cherish being of service to you in your professional calling in the marketplace.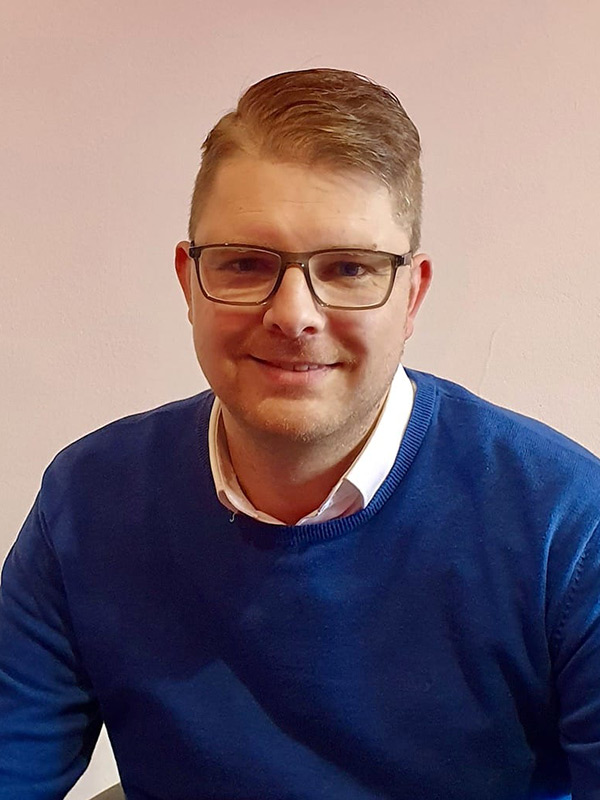 Daan de Groot
Social Entrepreneur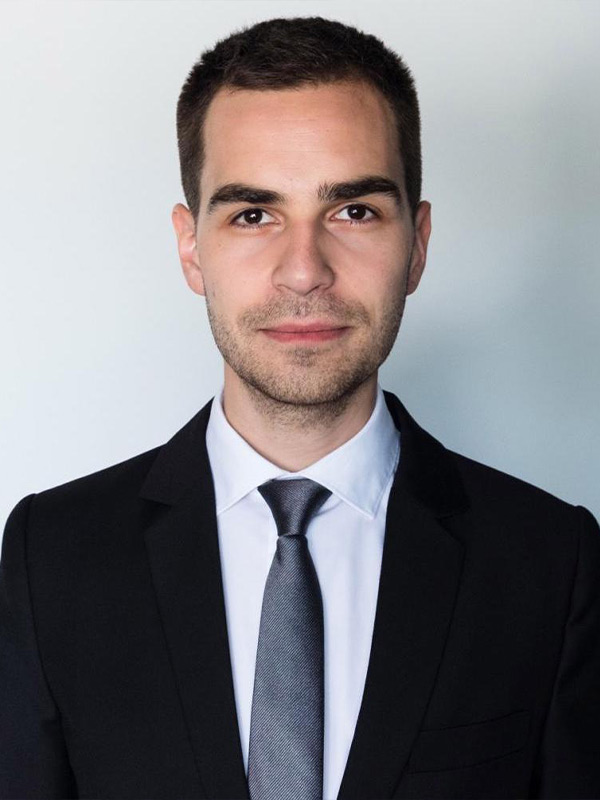 Corneliu Niste
Consultant
Adrian Buhai
Entrepreneur
Our Partners
We enjoy collaborating with and learning from different organizations that can assist you in following your entrepreneurial calling.
Contact us
We will be happy to connect with you.